Welcome to The Better Place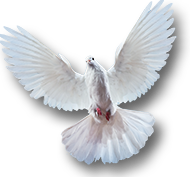 THE BETTER PLACE MISSION
To equip the Church in New York, Pennsylvania, Ohio, Michigan, and Ontario to be a house of prayer for the nations.
To serve as a place where pastors and other ministry leaders can partake of Sabbatical experiences that will result in their being renewed in spirit, soul, and body.
To provide leadership to network the Body of Christ for the purpose of receiving the promise of Second Chronicles 7:14.
This ministry is here for all of God's people as well as for the apostles, prophets, evangelists, pastors and teachers who serve to equip us all for ministry.
We hope to see you soon at The Better Place.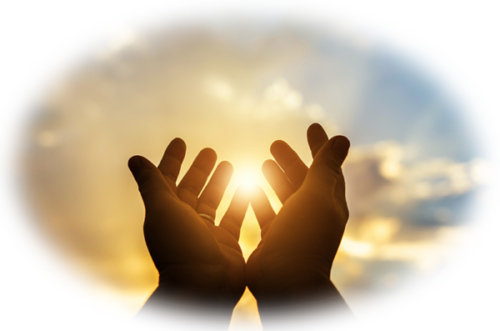 One day Jesus was visiting in the home of Martha, Mary and Lazarus in Bethany. Mary was sitting with Jesus, listening to what he had to say. Martha was distracted with all that she had to do. Finally, in a fit of frustration, Martha complained to Jesus that Mary was not helping her. Jesus responded, "Martha, Martha, you are worried and upset about many things…. Mary has chosen what is better." (NIV)
Sometimes we just need to drop all of the distractions and spend time doing nothing but listening to Jesus. Such a time is called Sabbath. We need Sabbath so we can grow to recognize the voice of God even when we are busy and distracted. We need Sabbath so we can know God's peace. We need Sabbath so we can grow to know better who we are in Jesus. – Sabbath is a cleansing time, a healing time and a time to grow spiritually.
We do not speak of A better place, as if there is more than one better place. There is only one better place and that is at the feet of Jesus. Therefore, we call this ministry THE Better Place.